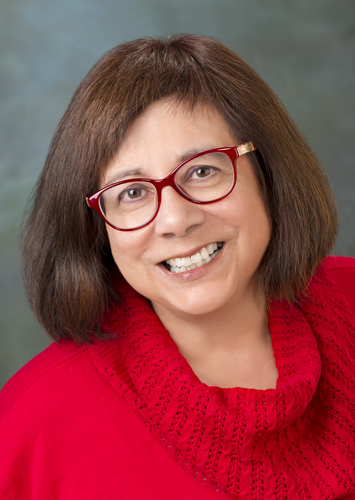 Cory Herrera has been a member of St. Matthias for 15 or 16 years – the time has passed so quickly, she's lost count! She is in her sixth (and final) year as People's Warden, having been on Parish Council since 2009.
She loves this congregation of fascinating faith, energy and creativity. There are always new opportunities to learn and to discover, here at the place where Rockland, Gonzales and Fairfield meet. It is a delightful privilege to serve her fellow parishioners and those who visit from time to time.
Cory retired from a career in the BC Public Service (which in turn followed several years in the Ontario Public Service. Her family (husband Ian, son Lauchlan and daughter Gillian) still laugh at her need to launch her retirement by reading endless detective novels, pursuing new and ongoing volunteer activities, and connecting with her widespread extended family and friends.