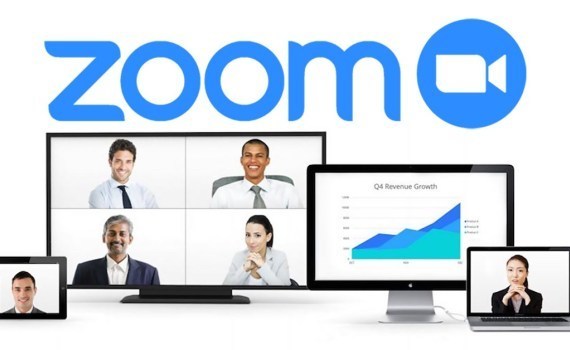 Zoom is an online video conferencing platform that you have may have heard a lot about recently,
If you are looking to join in upcoming virtual worship, or are wanting to get connected to people through Zoom please find some instructions from their web page. They detail how to get connected on a comprehensive list of devices and computer systems. These resources can be found here: https://support.zoom.us/hc/en-us/articles/201362193-How-Do-I-Join-A-Meeting-
If you are only participating in meetings you do not need to sign up for an account.
If you need some troubleshooting done, just email Andrew at [email protected] and he will call you in office hours to help walk you through it.
More information to come.