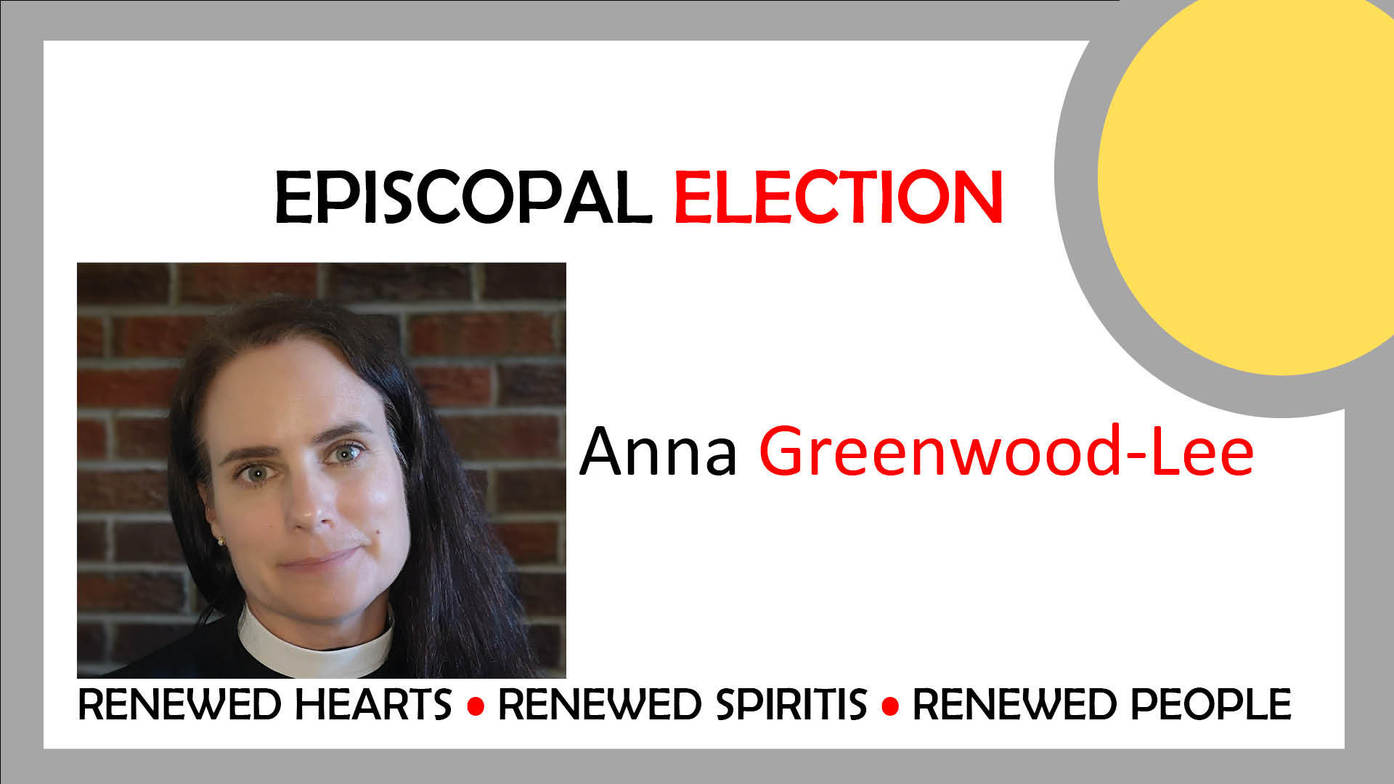 The diocese of British Columbia has elected its 14th bishop.
The provincial House of Bishops has given its consent to the election of
the Rev'd Anna Greenwood-Lee.
Welcome to the diocese of Islands and Inlets Bishop-Elect Greenwood-Lee!
We remain humbly grateful to each of the faithful and talented clergy who allowed their name to stand for election! All candidates have inspired and enriched us by their gift of participation.