Sunday, June 2, 2019
10:00 am - 12:00 pm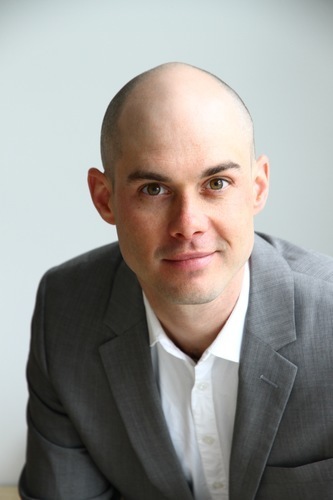 Ever wondered what a Vision Animator is?
On the feast of the Ascension, Brendon Neilson will be with us to break open the scriptures and after worship will share with us about the transforming futures initiative and how our community might look to the future.
Worship at 10 am followed by coffee.