This event has already occurred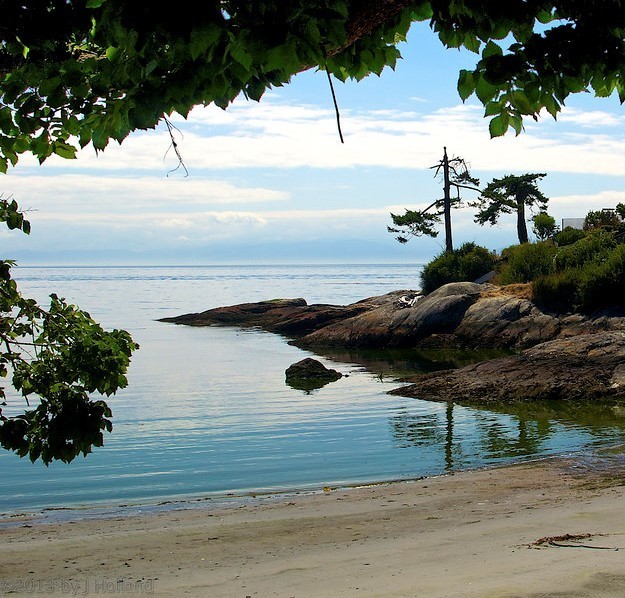 Save to your Calendar
We are grateful for the many wonderful Honorary Assistants at St Matthias and are thrilled that they will be helping with our Incumbent's time away.
Covering the next few Sunday's are:
July 28: The Rev. Canon Karen Fast
Aug 4: The Rev's Beverley and Duncan McLean
Aug 11: The Rev. Brian Wood
Aug 18: The Rev's Duncan and Beverley McLean
Our Incumbent will be back in the office on August 20th.
If you have any pastoral concerns during this time, please contact our wardens and they will find the appropriate person to assist.