Friday, January 18, 2019
5:00 - 7:00 pm
Chapel Gallery, St. Matthias Church, 600 Richmond Avenue, Victoria, BC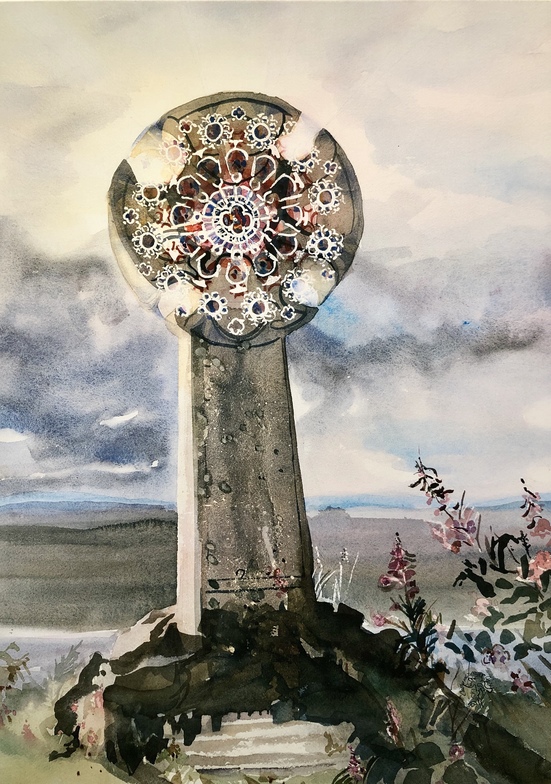 The Chapel Gallery is delighted to announce the opening of an exhibit of paintings by Catherine Fraser: "Spirit of Place: Isle of Iona." The exhibit opens Friday, January 18, at 5 pm, with an Artist Talk at 5:30 pm. The exhibit will continue through February 22nd. Gallery Hours are Saturday, Tuesday and Thursday from 10 am - 2 pm.