This event has already occurred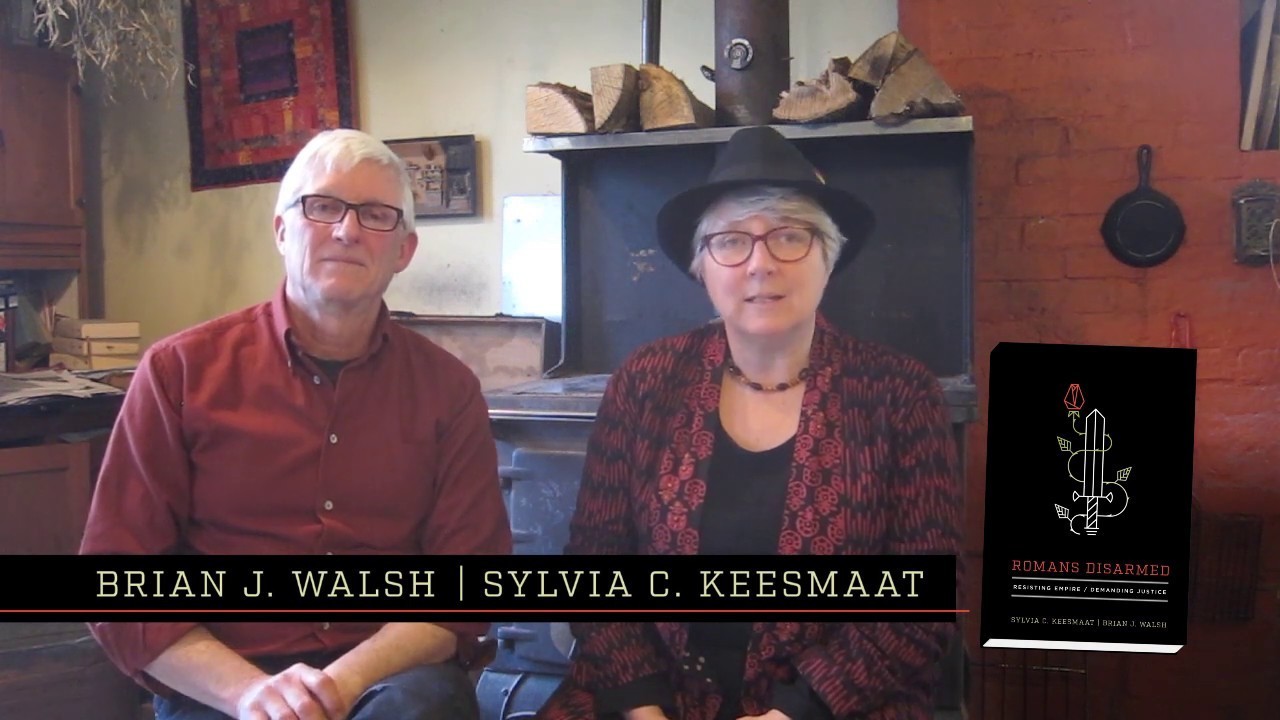 Save to your Calendar
Join us for a lively zoom presentation and discussion of Creation, Empire and Paul with authors and farmers Sylvia Keesmaat and Brian Walsh, co-authors of the recent book Romans Disarmed and the earlier book Colossians Remixed.
All are welcomed to this conversation, which follows up our Summer book group of Romans Disarmed.
More on the authors:
Sylvia C. Keesmaat (DPhil, University of Oxford) is adjunct professor of biblical studies at Trinity College and Wycliffe College in Toronto, Ontario, and biblical scholar in residence at St. James Anglican Church in Fenelon Falls. She is the author of Paul and His Story: (Re)Interpreting the Exodus Tradition, editor of The Advent of Justice, and coauthor, with Brian Walsh, of Colossians Remixed: Subverting the Empire.